Tagged: ibericoclub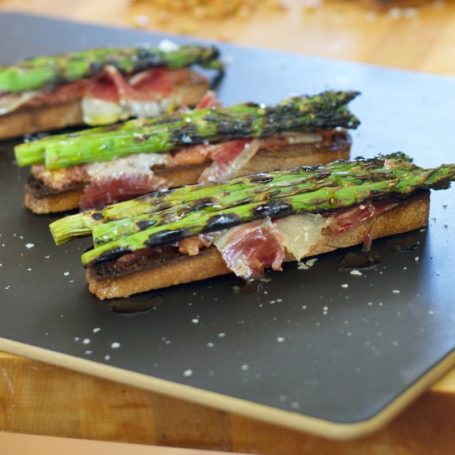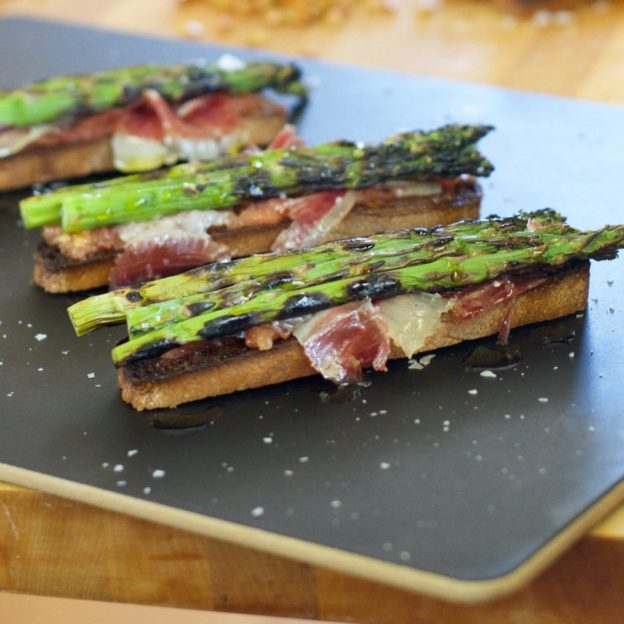 We die for Jamón Ibérico de Bellota "Pata Negra", and we love to throw veggies in our BBQ.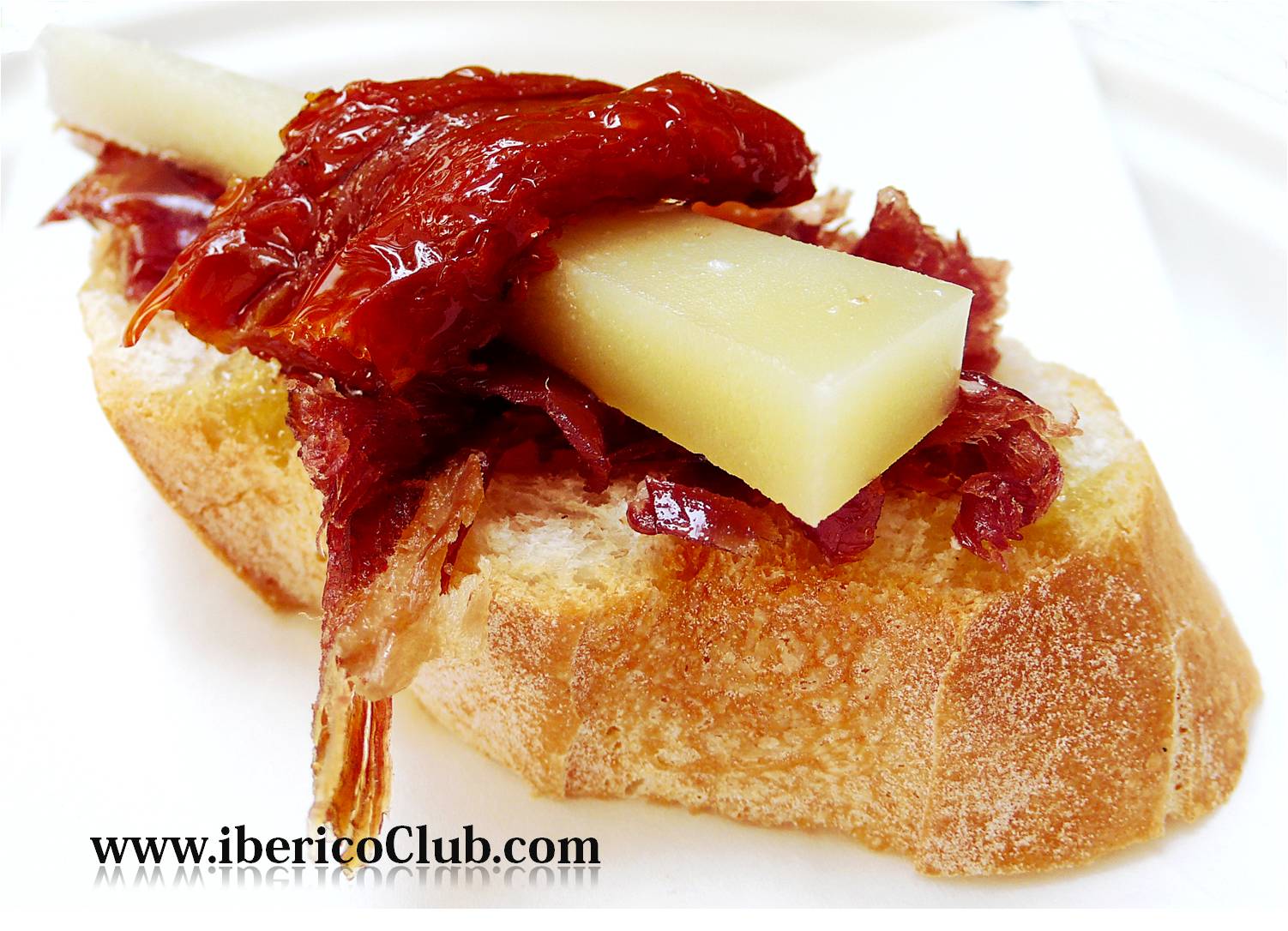 Simple and delicious idea for a great "tapa" to start the week. A slice of bread with a hint of honey, Jamón Ibérico de Bellota, Manchego cheese and sun-dried tomato. Get your Jamón Ibérico at…
Today at Ibérico Club we are going to tell you the secret for doing the best "Salmorejo" that you'll ever have.