The 10 Best Tapas Bars in Barcelona
Barcelona is one of the culinary capitals of the world—studded with Michelin stars and some of the best bites you could dream of. It's also packed with tourists, so navigating the restaurant scene can be a challenge. Check out some of our favorite traditional and modern tapas bars to get a balanced taste of Barcelona: a contemporary culinary metropolis with a vibrant edible history.
Bodega 1900
Carrer Tamarit 91, 08015 Barcelona, Spain
Award-winning chef Albert Adrià may be known for wild dining experiences, but it's here at his vermutería that he struts his profound knowledge of traditional Spanish cuisine. The restaurant will surprise you with its layout, and the house-made conservas (preserved foodstuffs), lazy tortillas, guisos (traditional stews), seasonal salads, flawless desserts, and everything in between, will call you back for another round of vermouth.
Bar Pinotxo
Mercat de la Boqueria, Carrer la Rambla, 89, 08002 Barcelona, Spain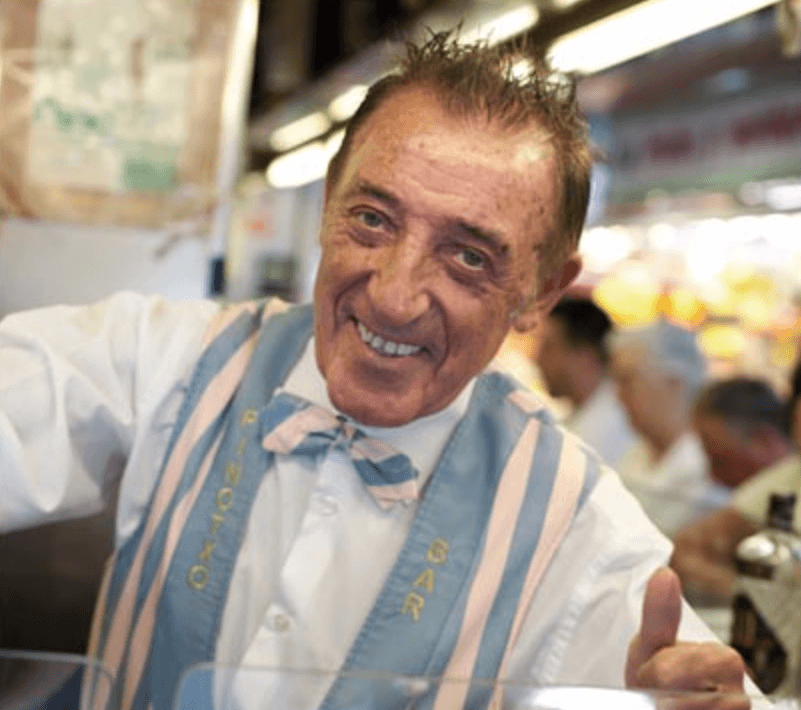 You'll definitely make a stop in Barcelona's famous Boquería market on your trip, which means you'll likely pass by the crowded Bar Pinotxo. It's one of the classic tapas bars in the market that still does traditional food. Order cap i pota (head and food stew), giant red prawns, garbanzos, or gazpacho from owner Juanito—one of the city's memorable characters.
Cal Pep
Placa de les Olles 8, 08003 Barcelona, Spain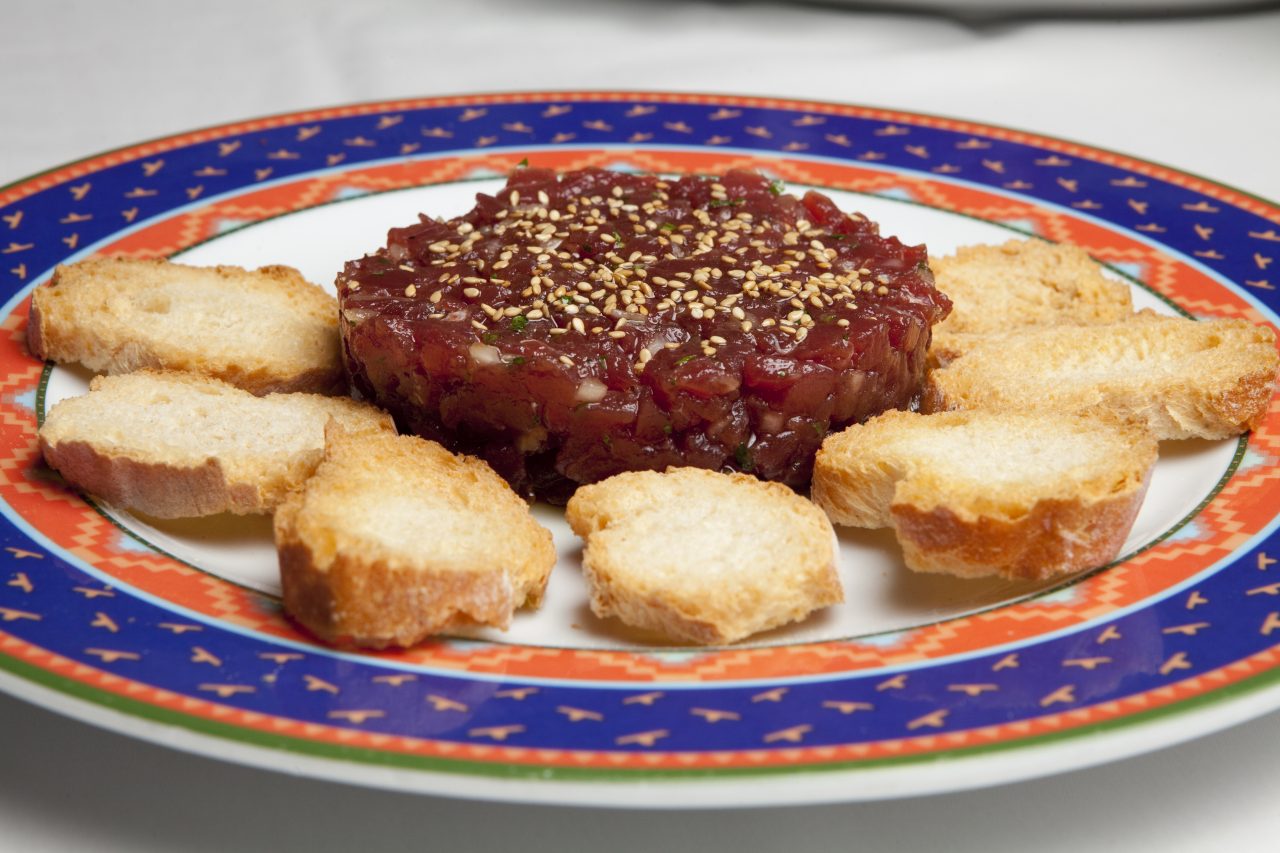 With a bustling bar and cozy dining room, Cal Pep is a must for authentic Barcelona dining. Order the fried artichokes, any number of shellfish dishes, the tuna tartare, or calamari with garbanzos. End the night with their classic Crema Catalana, a Catalonian custard with a brûléed sugar cap.
La Cova Fumada
Carrer del Baluard, 56, 08003 Barcelona, Spain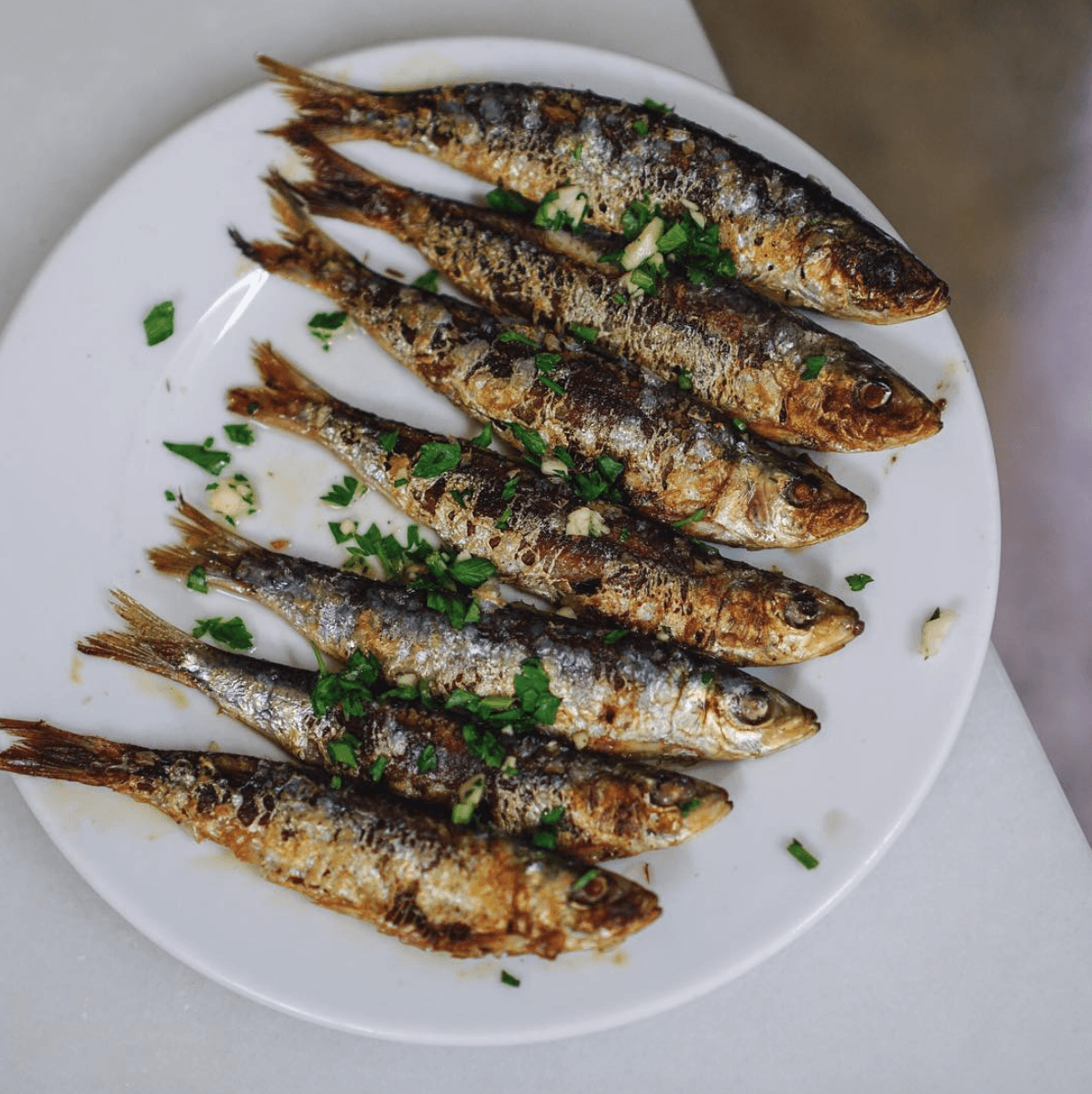 Dive into some of the best tapas in the city at the mystical La Cova Fumada. This neighborhood bar is famous for their bombapatata, along with changing seafood specials like shrimp, sardines, and grilled squid.
Elsa y Fred
Carrer del Rec Comtal, 11, 08003 Barcelona, Spain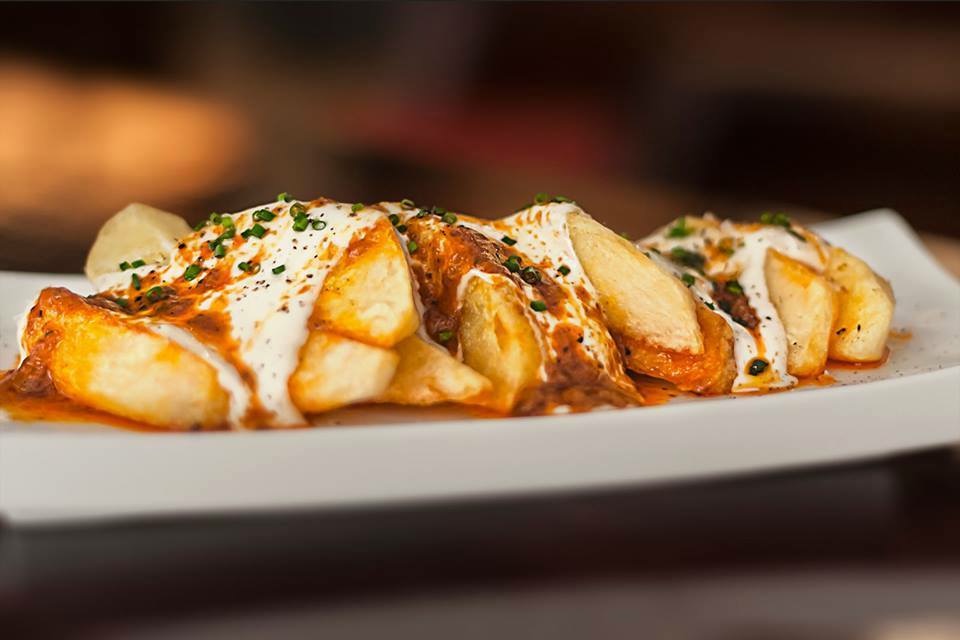 Elsa y Fred is a more modern bistro offering a few classics like their popular patatas bravas, along with creative and international touches such as the lamb terrine with hummus and curry or salad with duck ham and figs. It's also a great spot for breakfast or weekend brunch.
El Quim de la Boquería
Mercado de La Boqueria, La Rambla, 91, 08002 Barcelona, Spain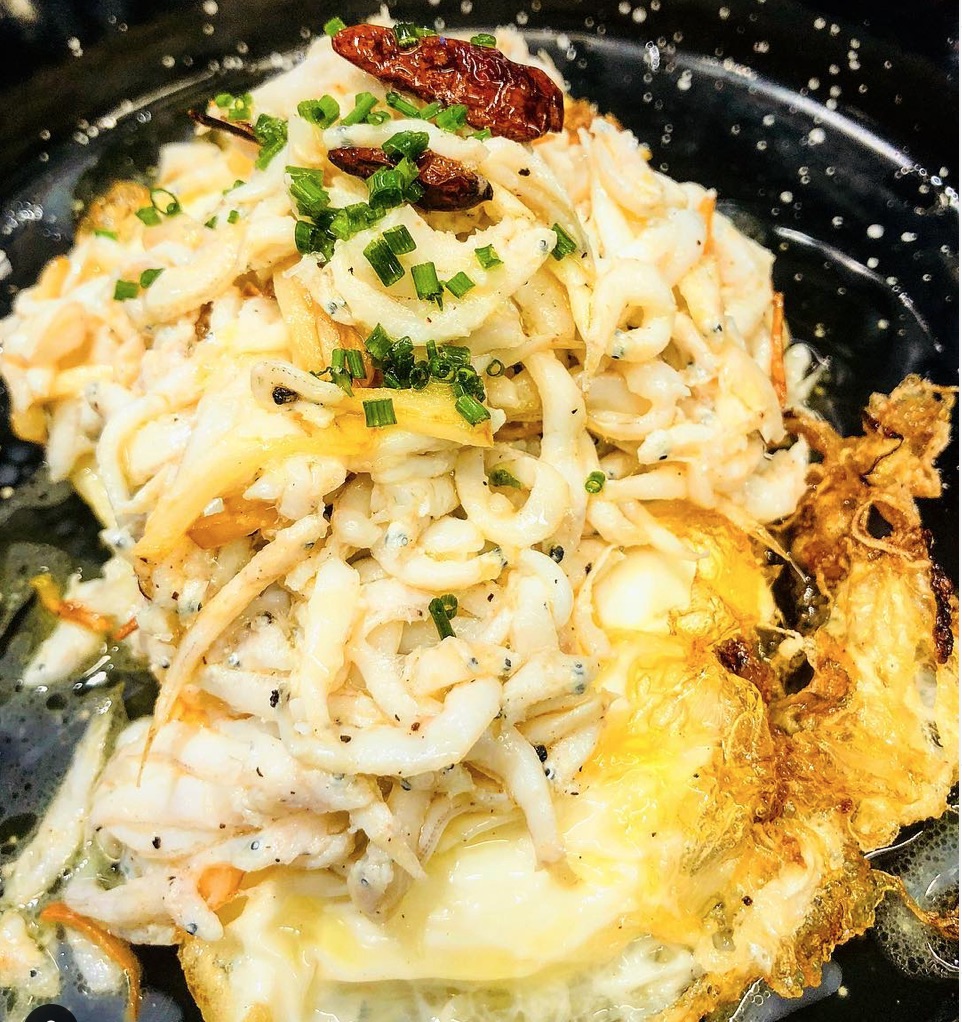 El Quim has become a shining star amongst the Boquería eateries. They're turning out some of the most fun and satisfying dishes, putting twists on classics, always using the best ingredients, and doing it all from a market stall. El Quim is famous for their fried eggs, particularly with chipirones or chipironcitos, but the rest of the menu is just as noteworthy. Seasonal offerings are always a good place to start, but nothing at El Quim disappoints.
Quimet & Quimet
Carrer del Poeta Cabanyes, 25, 08004 Barcelona, Spain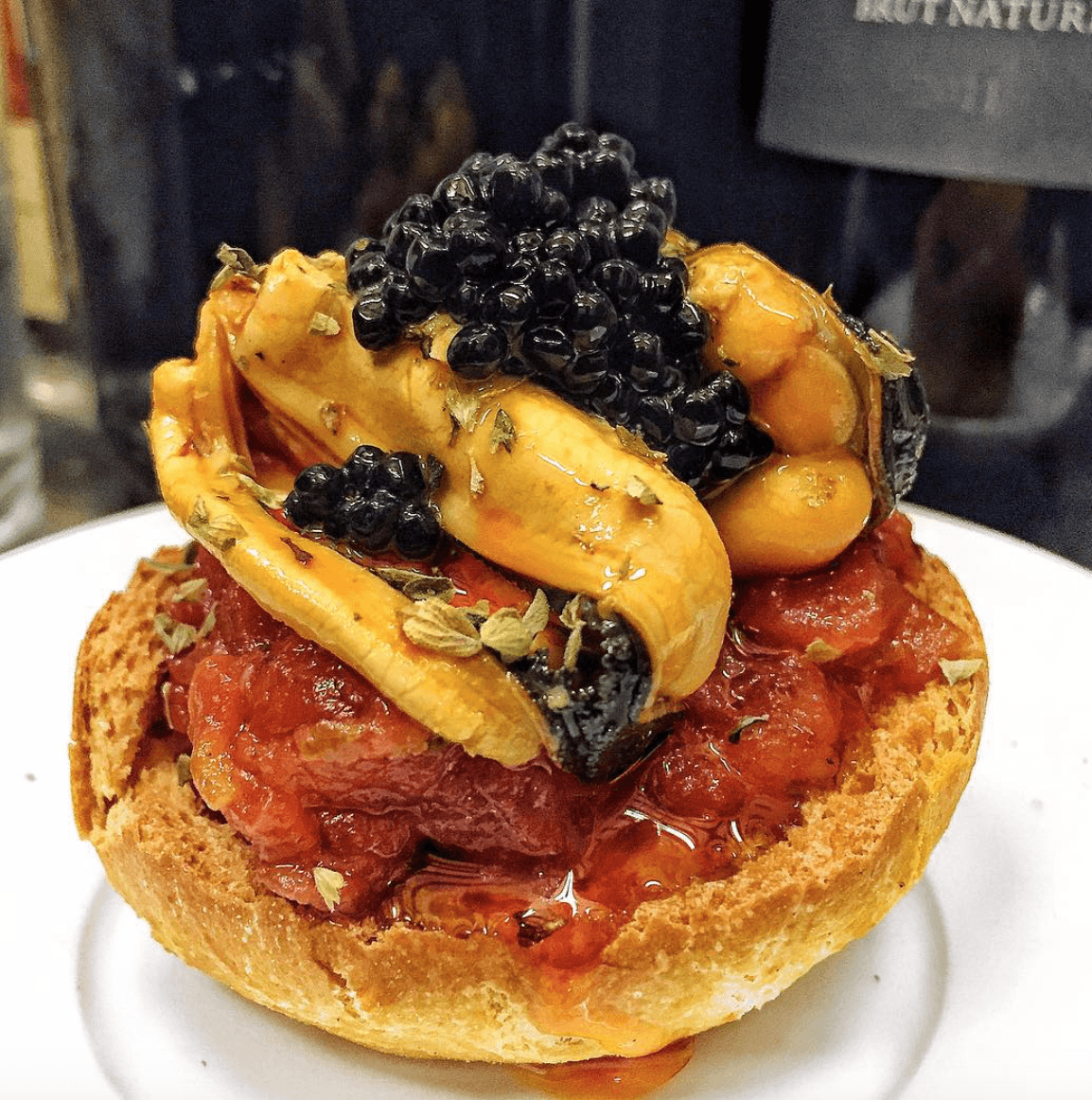 Dating back to 1914, Quimet & Quimet is one of the most well-known bars in Barcelona. You're here for a few things: beer, conservas (preserved foodstuffs), and montaditos (small sandwiches). Try the medlar fruit with anchovy, mussels with caviar montadito, and the salmon with yogurt and truffle honey montadito.
Tickets
Av. del Parallel, 164, 08015 Barcelona, Spain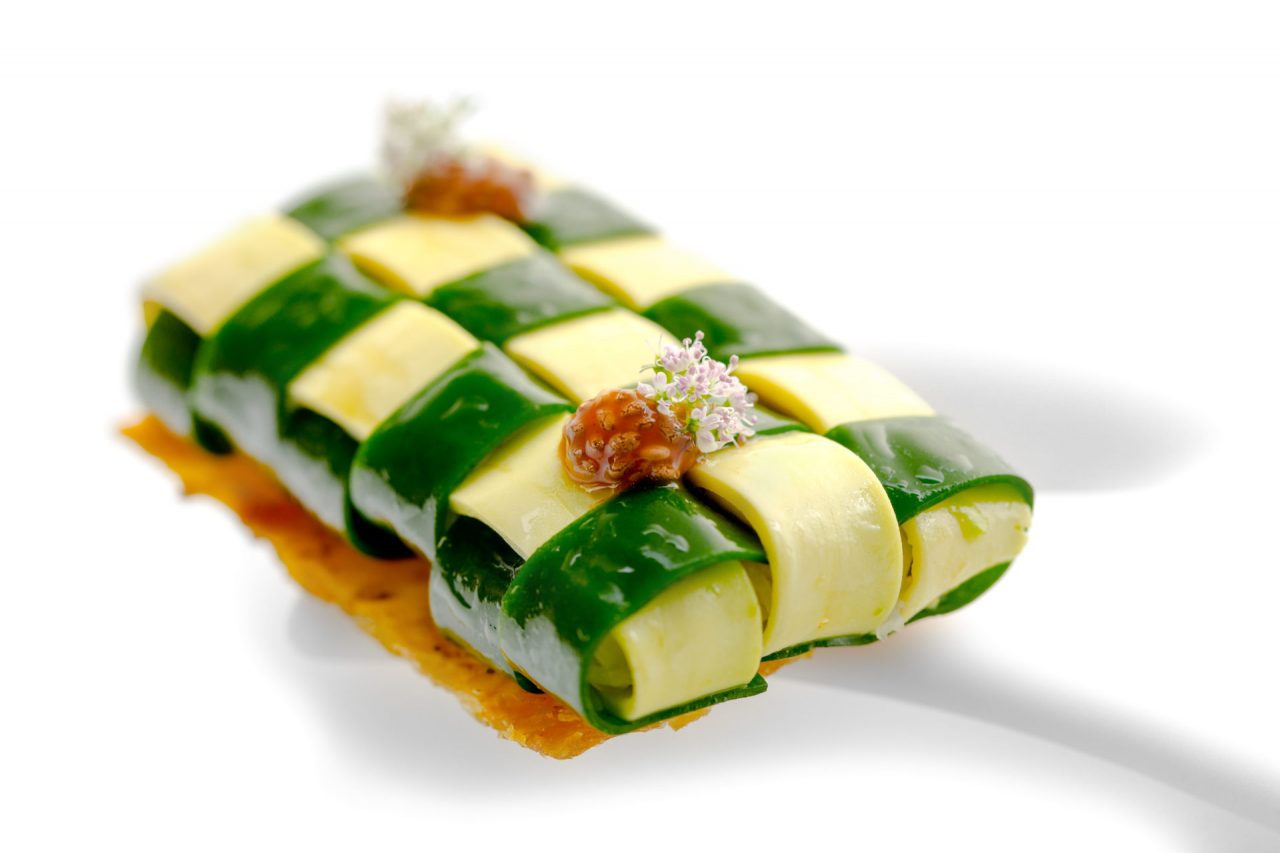 With a Michelin star and spot among the ranks of the World's 50 Best Restaurants, you'll definitely need to plan well ahead before making a reservation at Albert Adrià's world-renown vanguard experience. The meal is theatrical, playing off a circus concept with tapas bites inspired from all over the globe. Not sure what to order? You're eating creations from some of the greatest culinary minds on the planet—you can't go wrong.
Xampanyet
Carrer de Montcada, 22, 08003 Barcelona, Spain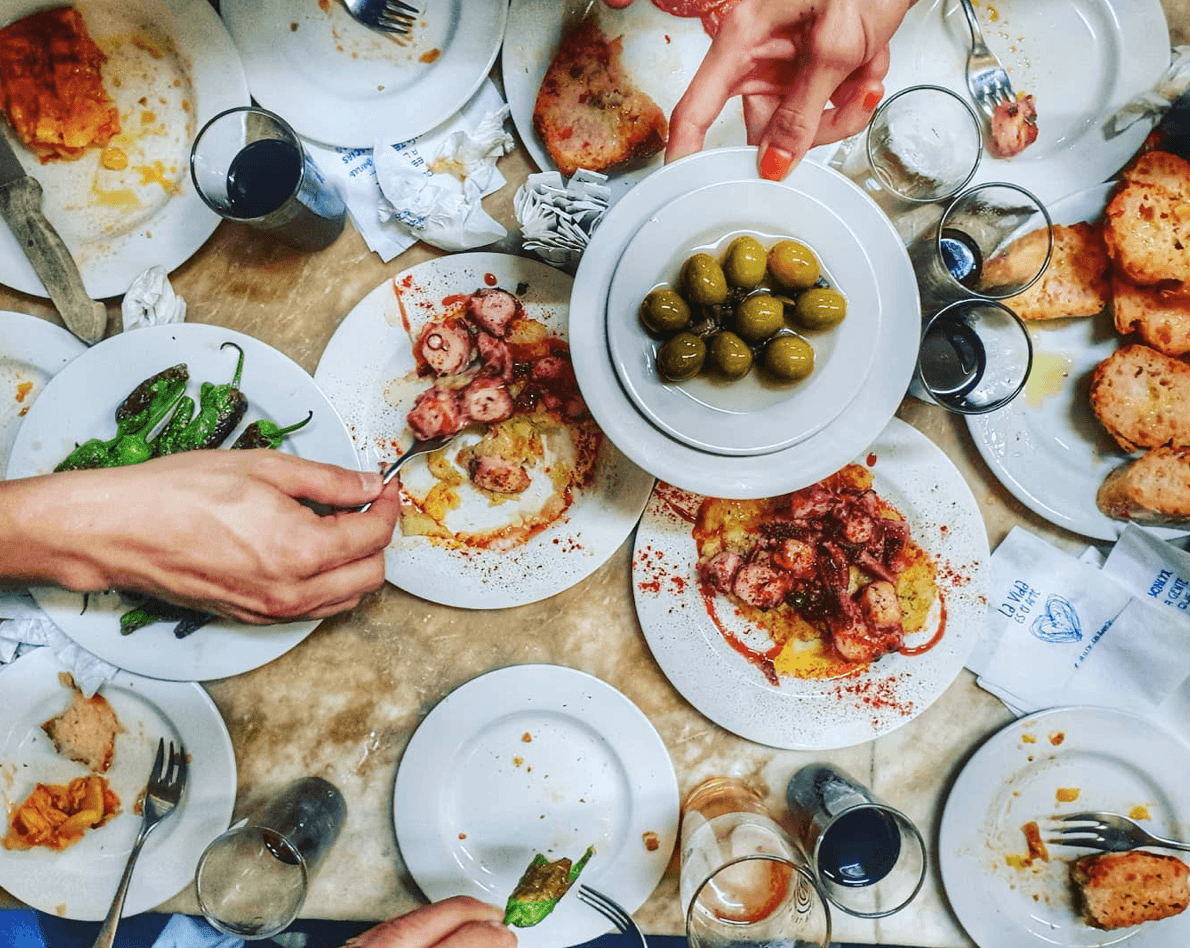 Rub elbows with locals and fellow tourists in this small tapas joint right down the street from the Picasso museum. Order a glass of vermouth, the anchovies or sardines in vinegar, butifarra con mongetes (a regional sausage accompanied by white beans), and the local staple pá amb tomaquet (bread with tomato).
Xarcutería la Pineda
Carrer del Pi, 16, 08002 Barcelona, Spain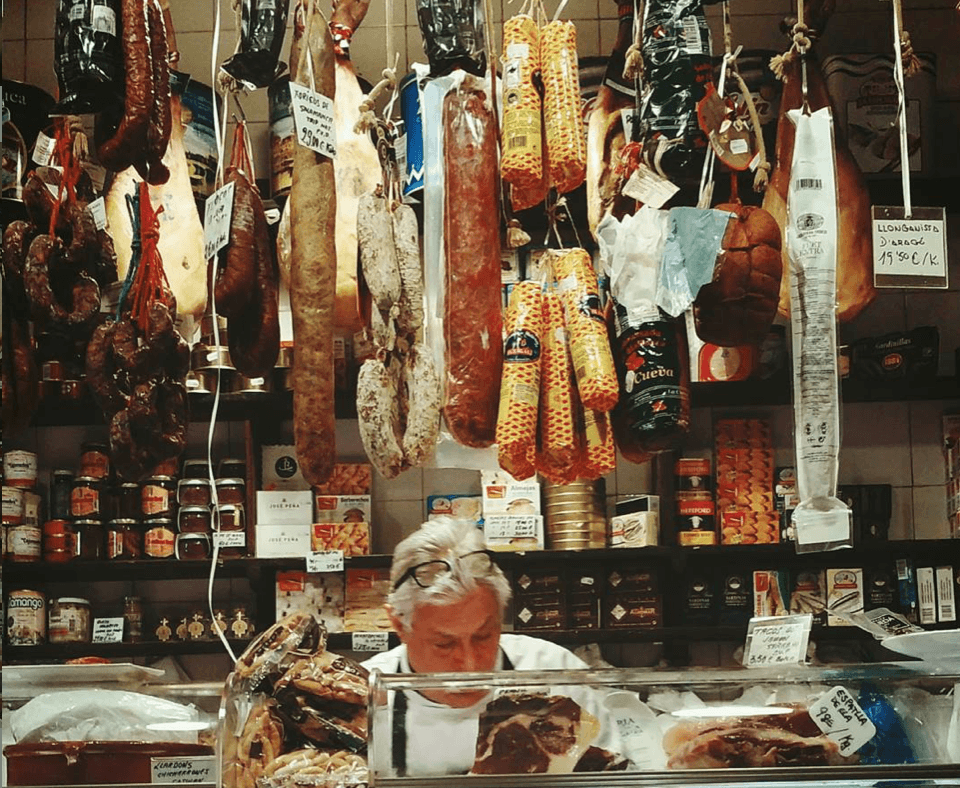 Since 1930, the Xarcutería la Pineda has been selling and serving some of the region's best cured meats and cheeses. Find local sausages, jamón ibérico, and cheese from all over the country. Get them layered into a bocadillo sandwich or with a side of the local crystal bread, and order a few glasses of wine to round out all the savory snacks.