Best Tips to Host a Great Tapas Party and Be The Talk of The Town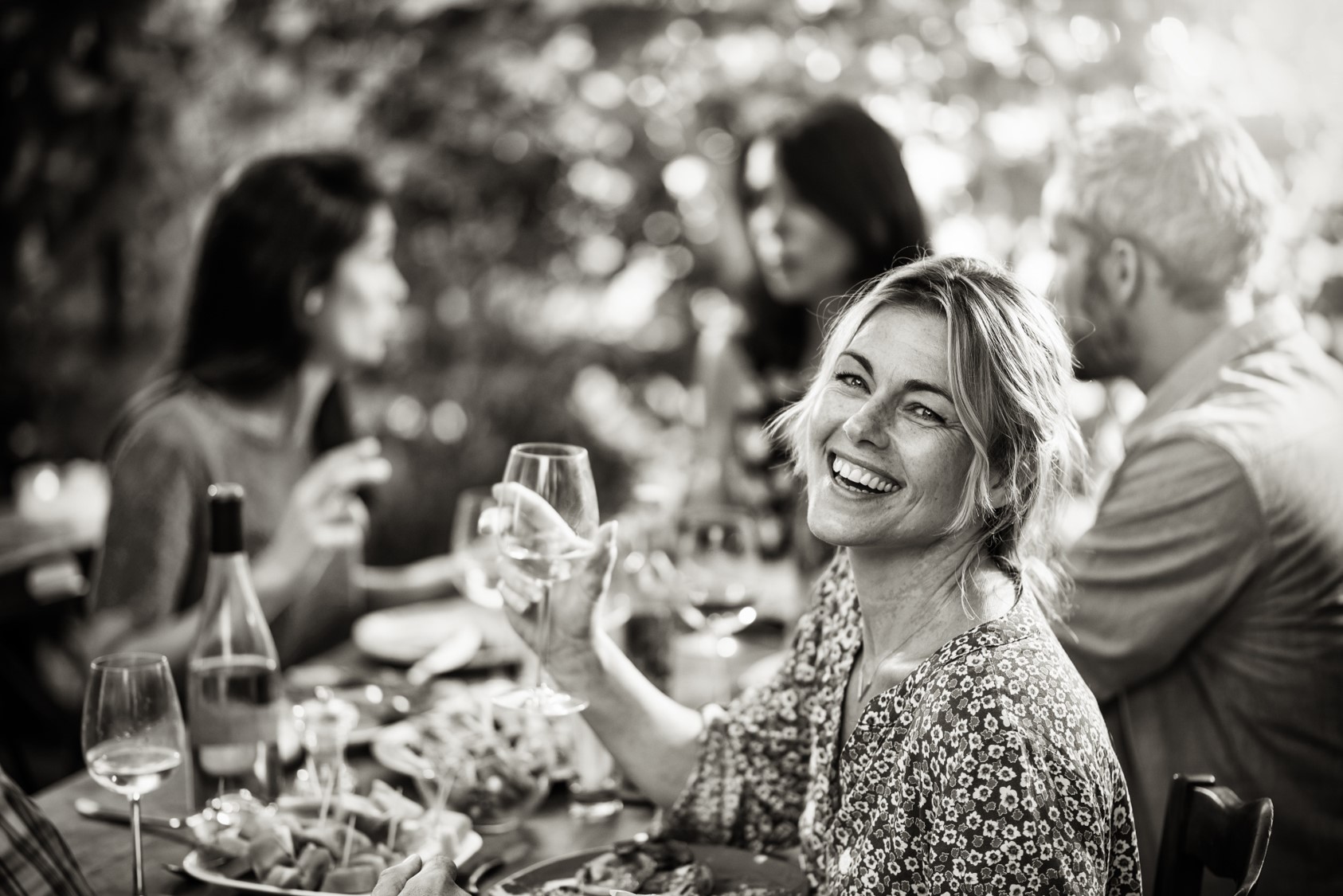 Spanish tapas are a delicious and fun way to entertain your guests. A tapas party typically features small plates of tasty Spanish bites, such as cured meats, cheeses, olives, and seafood, served with wine or sangria. Here are some tips on how to host a Spanish tapas party:
Plan the menu
Choose a variety of tapas that will appeal to all guests, including vegetarians and those with dietary restrictions. Some classic tapas include Spanish tortilla, Jamón Ibérico de Bellota, croquetas, Spanish Cheese platter, gambas al ajillo (garlic shrimp), chorizo de bellota, and canned seaffod (mussels, ventresca tuna…). Make sure to have a mix of hot and cold tapas, and consider including a few showstopper dishes to impress your guests. As you can imagine a whole leg of Jamón Pata Negra is always the wow factor in any dinner party. Carving jamón directly from the leg and preparing some plates in front of the guests is a unique experience! Don't forget to add Picos Camperos (bread sticks) to those jamón plates.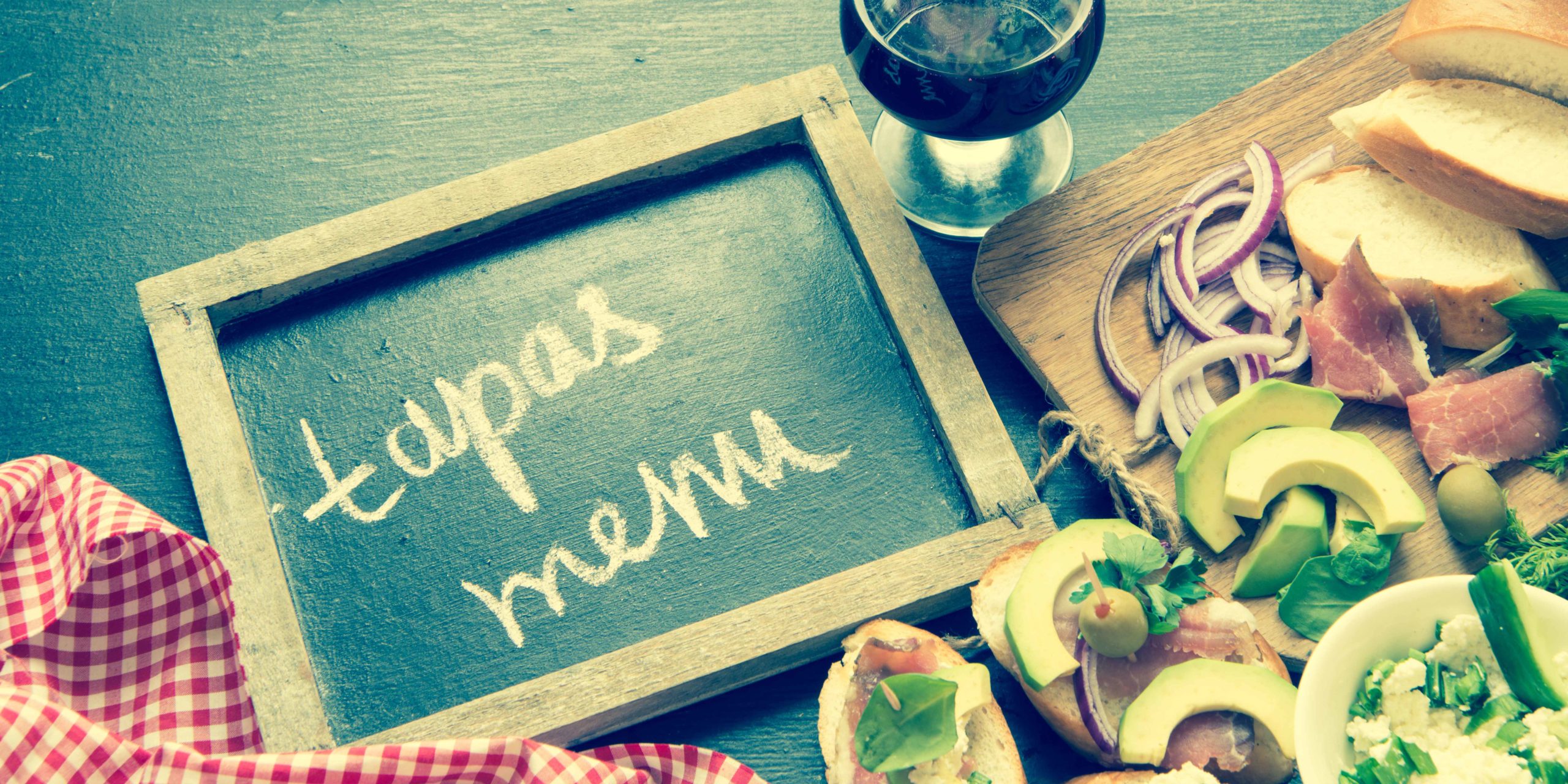 Set the scene
Create a Spanish atmosphere with decorations such as colorful tablecloths, flowers, and Spanish-inspired plates and glassware. Play some flamenco or Spanish music to add to the ambiance.
Serve drinks
Tapas parties typically include Spanish wines, such as Rioja or Albariño, and refreshing Sangria. You can also offer Spanish beers and sherry. Provide non-alcoholic options for those who do not drink.

Arrange the tapas
Arrange the tapas on platters and bowls on the table or on a sideboard. Provide small plates and forks so that guests can sample each dish. Label each dish so that guests know what they are eating.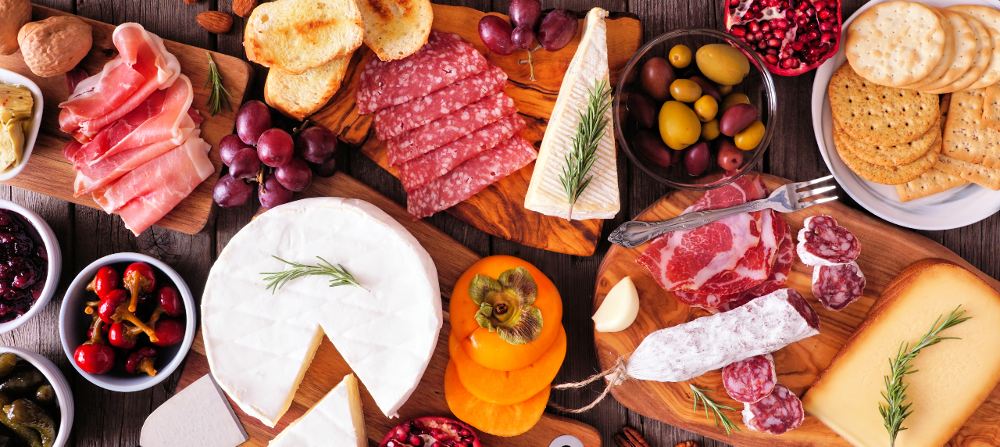 Encourage sharing
Tapas are meant to be shared, so encourage your guests to try each dish and share their favorites. Encourage conversation and mingling among guests.
Offer dessert
End the night on a sweet note with a Spanish dessert, such as churros or flan. You can also offer coffee or Spanish liqueurs such as Licor 43 or Orujo. A Spanish dessert wine like Pedro Ximenez is a great option as well.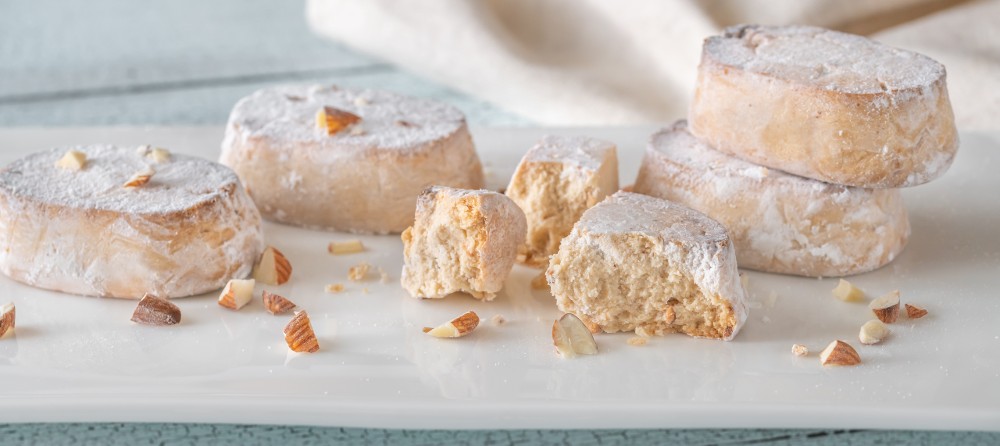 Enjoy the party!
Hosting a Spanish tapas party is all about enjoying good food, good drinks, and good company. Make sure to have fun and enjoy the evening with your guests.
With these tips, you can host a memorable Spanish tapas party that your guests will love. Viva la fiesta!