Chorizo Ibérico & Sautéed Veggies Healthy Recipe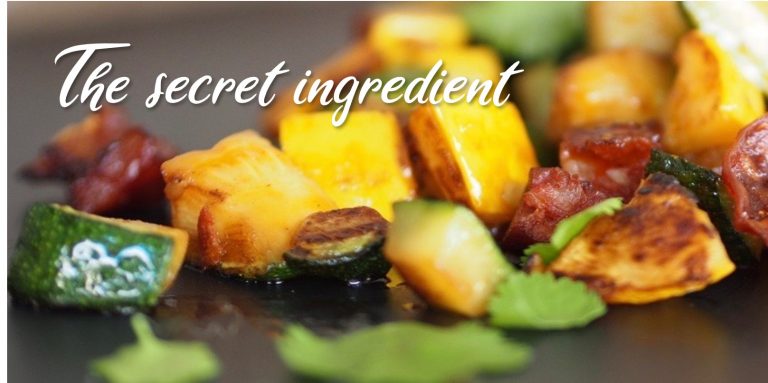 Lightly sautéing the Chorizo Ibérico de Bellota renders a spicy fat for cooking summer squash and caramelized onions. Besides the zucchini you can add any other vegetable like butternut squash or bell peppers and your dish will be perfect. Try this super simple recipe today!
Ingredients
2-3 Tablespoons extra virgin olive oil

 

4 oz. Artisanal Chorizo Ibérico de Bellota, casing removed and diced
1 onion, thinly sliced

 

2 zucchinis and/or yellow squash, diced
Salt

 

1 Tablespoon parsley, chopped

 
How to prepare
Heat olive oil on medium heat. Add chorizo and cook 2-3 minutes until fat renders. Remove chorizo from pan.

 

Add onions to pan and cook for about 10 minutes until translucent and begin to take on color.
Add zucchini and a pinch of salt. If pan is dry, add another tablespoon of olive oil. Cook until zucchini is cooked all the way through and slightly browned, and onions are caramelized.
Add chorizo back into the pan and stir to combine.

 

Garnish with parsley and serve with a fried egg, grains, or simply on its own.